Down Payment Programs Clarksville, Maryland Buying a home in Clarksville MD / Howard County with down payment assistance. First time home buyer Tyrell was looking for a Clarksville home for sale in a moderate price range. With a tight housing market, low inventory in...
read more
Welcome To DownpaymentMD.org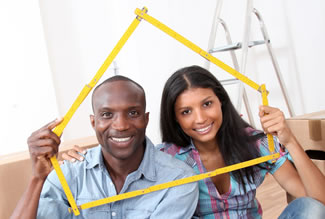 Maryland home buyers can receive down payment funding to cover your down payment and closing costs from a variety of sources nationwide.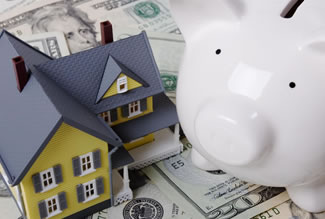 There are millions of dollars available to cover down payment and closing costs to help home buyers in MD.